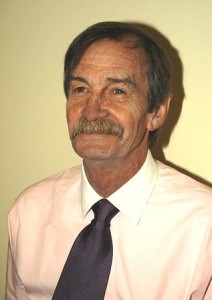 On Saturday, 20 August, the new iDavi Marketplace was presented live, to the attendees of the 6th NAMS conference in Atlanta.
Only 2 weeks after the launch of the new instant commission marketplace, affiliate marketers were given their first live presentation of the new system, to show them the powerful features available, and explain the benefits of promoting instant commission products via the marketplace.
All of the partners in iDavi (Richard Wing, Mike Myers, and Sid Hale) were present, and were available for one-on-one consultation with the participants throughout the remainder of the conference.
This live presentation of the iDavi features marked the beginning of iDavi's efforts to recruit affiliate marketers on behalf of the instant commission merchants who have listed their products on the iDavi Marketplace, and is just one of many promotions of the site that are planned for the coming months.
View the iDavi Marketplace Presentation Here