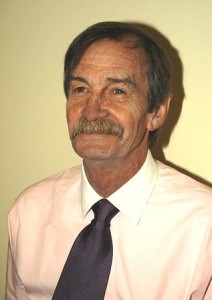 I'm pretty stoked!  After only 3 days, iDavi has grown to be the largest Marketplace for products that pay commissions instantly… and the only products listed are using the Rapid Action Profits sales system.
Last night (10 Aug), at about 9:30 PM EST iDavi surpassed it's closest competitor, with 1282 products listed in it's marketplace.  Of course, that's HUGE and the growth is bound to slow down to a more reasonable pace, but I still expect that we'll double the number of products found in the iDavi Marketplace within the next two weeks.
On August 19, I'll be meeting my 2 partners in iDavi,  in Atlanta, to present the iDavi Marketplace to it's first "live" audience at the NAMS6 conference.  This is the beginning of a huge drive, and the first of many recruiting efforts to bring a large number of affiliates on board to promote the Rapid Action Profits (RAP) merchants' products.